Will Fitts -
Branch Manager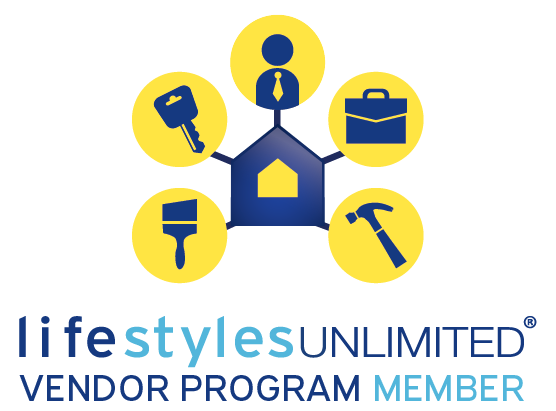 William (Will) Fitts was born in North Carolina before moving to Houston at the age of 8. After graduating from Stephen F. Austin State University with a BBA in Marketing and Management, he moved to Northern California to start his business career. After stints in packaging/printing, advertising, and telecommunications, he moved to Southern California and began his mortgage lending career in 2002.

After many successful years in the mortgage industry, Will decided to move back to Houston in 2009 to help care for his ill father and work with his brother-in-law, Taff Weinstein, at First Imperial Mortgage. His consultative approach, dedication to his profession and strong desire to always exceed expectations helped his business grow at a fast pace over the next several years.

With the ability to provide conventional, FHA, VA, jumbo, investment, second home and construction loans, along with the company's "lowest cost guarantee," best processing and customer service in the industry, Will is known to say, "You can go somewhere else for your home loan, but why pay more for a worse experience?"

Will is a real estate investor and a great resource for other real estate investors with creative financing as a team member of the Lifestyles Unlimited vendor program. Lifestyles Unlimited is based in Houston and one of the largest real estate investor resources in the country.